Examples
From Crystal Manager for Sage CRM
This is an example of how you would use ODBC to connect to an access database.
Open 32 bit ODBC (The 32-bit version of the Odbcad32.exe file is located in the %systemdrive%\Windows\SysWoW64 folder.) and create a new data source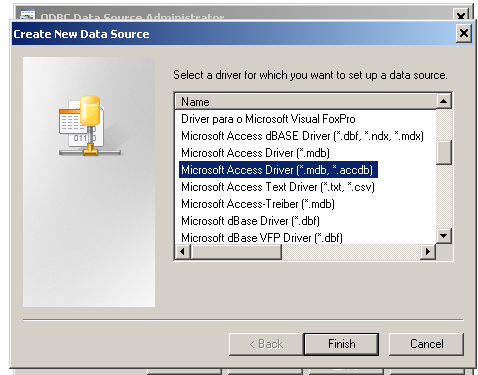 Select the appropriate driver and set up the details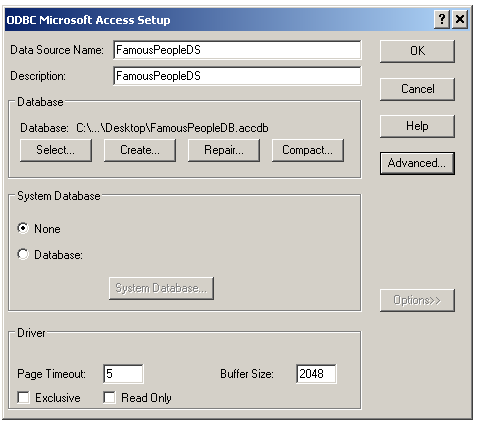 When creating the report connect via the ODBC (RDO) connection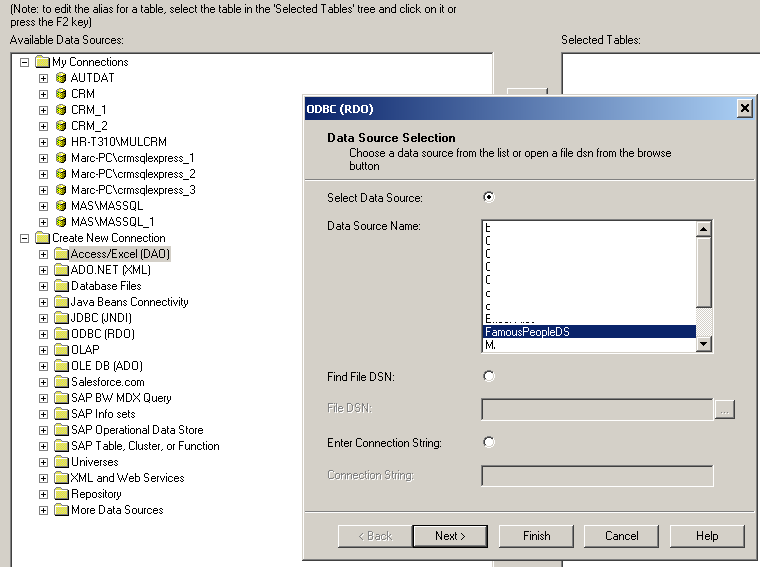 Within CRM and Crystal Manager add the report and view the connection details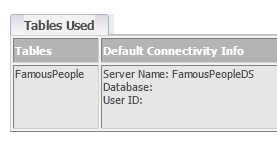 Copy the servername and click on the config tab in crystal manager. Set the value in one of the settings to match the expected crystal connection.